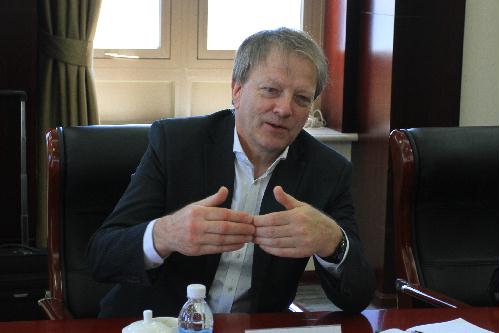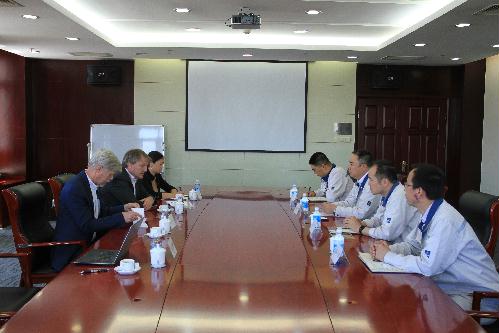 On 25th May, DNV GL North China GM Mr. Johann Melsted, China Offshore business GM Mr. Johan Gardin visited COSCO Dalian Shipyard, COSCO Dalian Shipyard GM Mr. Gao Yongqiang, Vice GM Mr. Wang Yu, and Assistant GM Mr.Rao Honghua received guests.
During the meeting, COSCO Dalian SHIPYARD GM Mr.Gao Yongqiang express the appreciate to DNV GL classification society's long term cooperation and support, and COSCO Dalian Shipyard as the FPSO Conversion project P77 and P75 EPC contractor, also looking forward the deeper cooperation with DNV GL.
After listen to the COSCO Dalian Shipyard FPSO and Offshore Newbuilding project information, Mr.Johann Melsted express they will provide fully support and try to create the new image of cooperation.