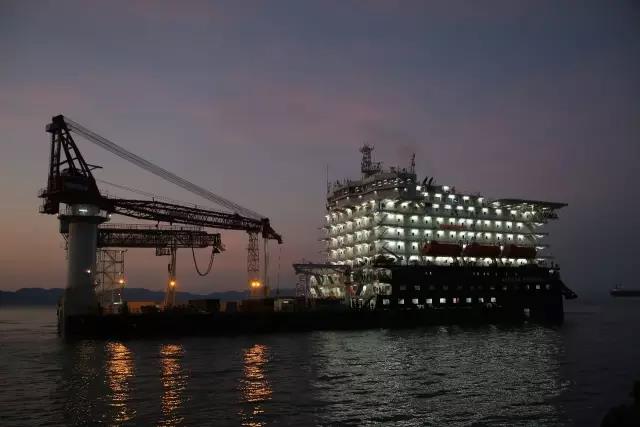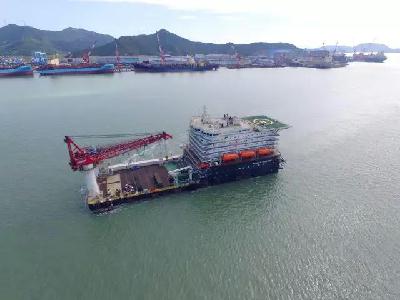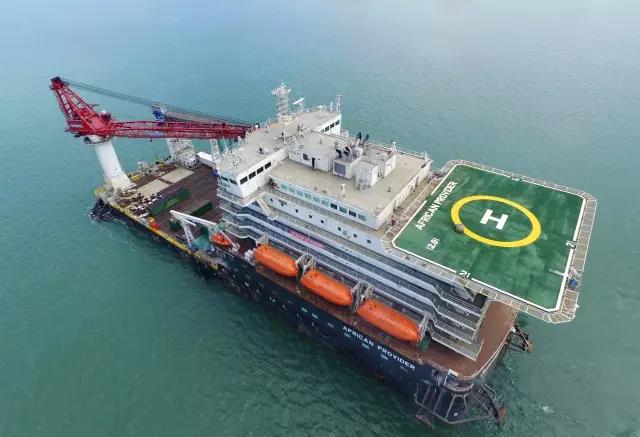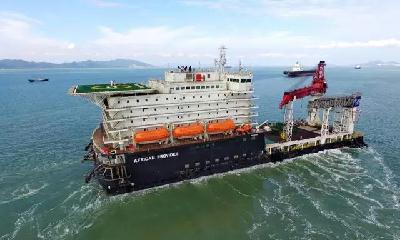 On 5th Sept, COSCO Zhoushan Shipyard No.1 Accommodation vessel complete its trail voyage. successfully moor alongside.
This Project it's the first offshore accommodation vessel, it's a great significance to the COSCO Zhoushan Shipyard its building strength.
The Vessel total length of 115.5m, module depth of 34m, vessel can accommodate 684 people, the comfort of vessel is satisfy the standard of ABS classification society HAB +, it's a moving "five-star hotel" at sea.