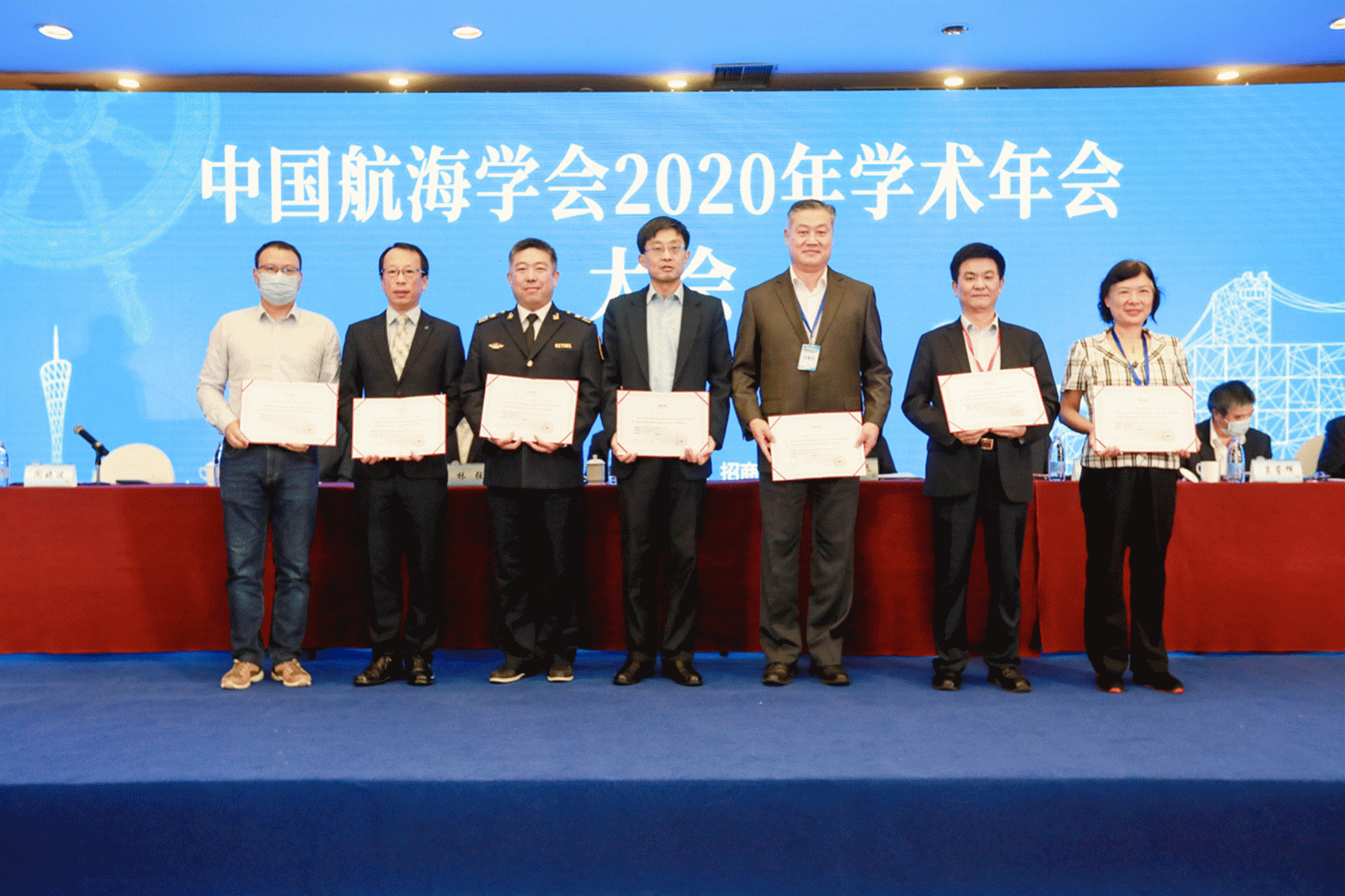 On November 17, China Institute of Navigation held the Award ceremony of China Maritime Science and Technology Award in Guangzhou, and the project of "Research and Industrialization of Key Technologies of Green and Energy-saving Feeder Container Ships" jointly applied by COSCO SHIPPING Heavy Industry Design and Research Institute and COSCO SHIPPING Heavy Industry (Zhoushan) Co.,Ltd. Was awarded the first prize of 2019 Science and Technology Award of China Maritime Association.
COSCO SHIPPING Heavy Industry is the only one with excellent Marine products in the list of winners.
Through this project research and development, set up to operate the lowest total cost as the goal, based on the type line of Etotal optimization design and evaluation method, improve the shipping efficiency and operating efficiency, EEDI indicators meet the requirements of the first stage of Ⅲ, implements the arctic navigation technology application of 3600 TEU Container in maersk ships, to become the world's first through the arctic waterway container ship. The results have been appraised by the expert committee organized by the China Maritime Association, and its the top level in the world.