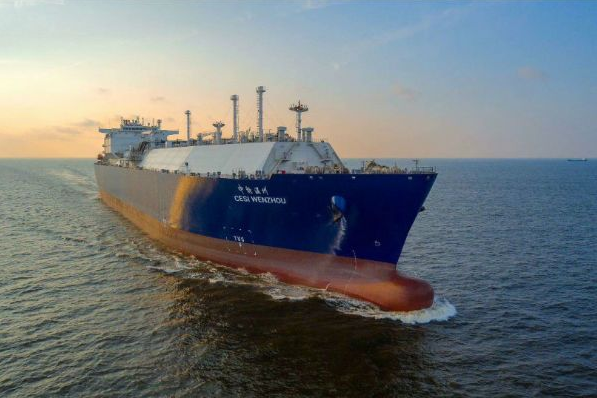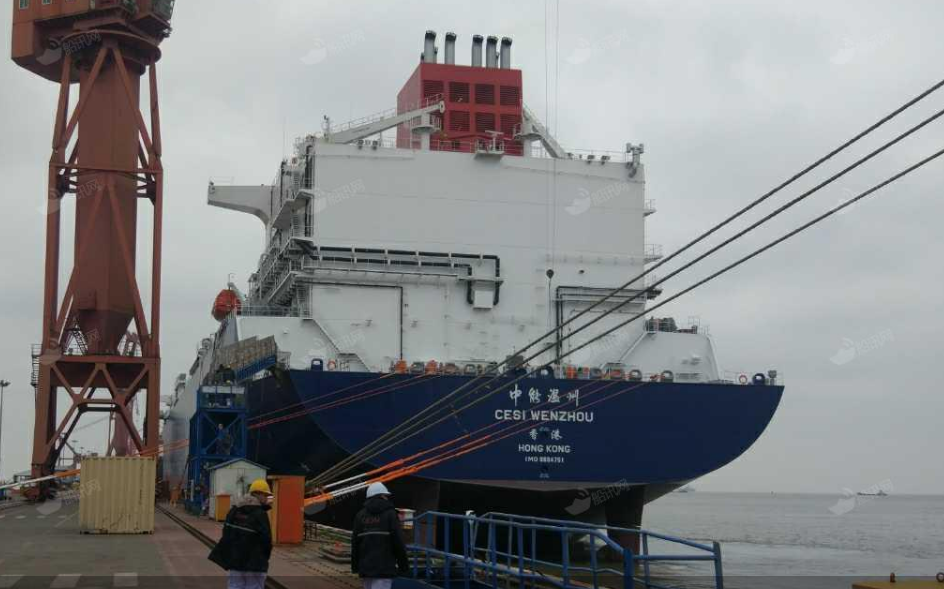 On August 10, COSCO SHIPPING Heavy Industry (Shanghai) Co.,Ltd. won the first N96 thin-film LNG carrier - 174,000 cubic LNG carrier "CESI" ship repair order. The ship is scheduled to arrive at the dock in early September for repairs including cargo pump, cargo control system, ballast water treatment system upgrade and other routine dock repairs.
The repair of large LNG ships has extremely high requirements for the shipyard in terms of safety management, technical requirements and quality control. The ship owners are very strict in the qualification examination of the shipyard, and there are only a few domestic enterprises with relevant repair qualifications. CHI Commercial Headquarters knows shipowner may do the repair in CHINA, active invite owner to qualification of COSCO SHIPPING Heavy Industry (Shanghai) Co.,Ltd., with the support from CHI Science and technology information dept, to against the difficulties of the owner cannot to internal audit during coronavirus, adopt the way of invite the third party audit in a timely manner to complete the shipyard audit, obtained the qualification to attend, and from the very competitive domestic well-known shipyard different forces, in a bid to the final comprehensive solution is unanimously recognized experts and successfully won the bid.
In recent years, COSCO SHIPPING HEAVY INDUSTRY actively deepening the reform, transformation and upgrading, the implementation of the COSCO SHIPPING group about "gradually formed new ship form such as LNG ship type and high added value change ability, The project, which is being repaired by COSCO SHIPPING Heavy Industry (Shanghai) Co.,Ltd., also highlights the company's huge potential in LNG vessel repair and establishes the company's brand in LNG vessel repair.