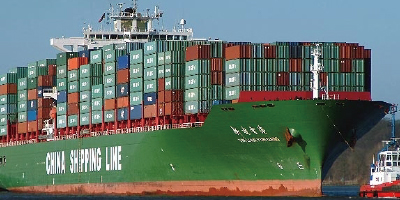 Shipbuilding>>
We are the top runner of modern ship new building in China. We the first achieved zero-allowance shipbuilding and intelligent construction, become most efficien...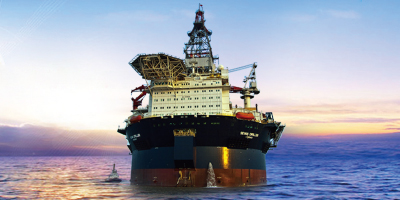 Offshore Marine En...>>
We are the pioneer of China offshore marine engineering, could simultaneously build 12 offshore products and 20 modules. We already delivered over 50 EPC projec...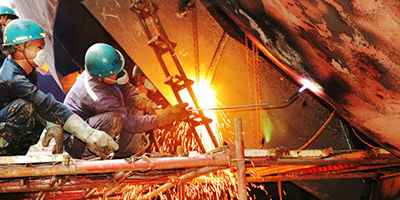 Ship Repair & ...>>
We are known as China Ship Repair & FPSO Conversion Factory, could repair and upgrade various complex vessels in the world, such as VLCC convert to FPSO, cable ...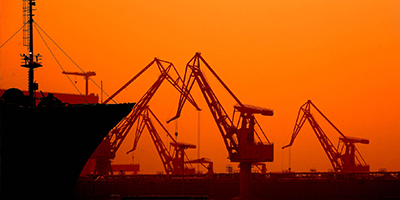 Professional marin...>>
We are the technical marine supporting service provider, including the dismanting of offshore/ships, large lifting equipment construction, governor/supercharger...